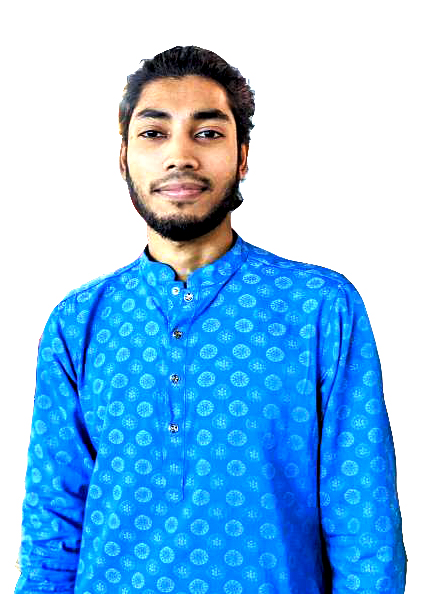 I'm a tech enthusiast with a wealth of experience in technology, especially networking,server and Security. With a passion for solving complex tech puzzles, I've dedicated 5 years to mastering the digital realm. My goal is simple: to make technology work seamlessly for you. Join me on this journey of tech exploration and innovation.
"Experience tailored IT solutions that optimize performance and scalability across your organization
Experienced Attorneys Professional.
Experienced Attorneys Approach.
Independence Makes Difference.
Committed To Helping Our Clients.
I am a dedicated professional who completed my undergraduate studies at Daffodil International University in 2022. My academic journey provided me with a strong foundation, but my passion for technology and a drive for excellence led me to pursue a range of certifications, including CCNA, MTCNA, MTCRE, NSE, and CSFPC.
With a solid academic background and these industry-recognized certifications, I've honed my expertise in various domains, including networking, server administration, call center solutions, security, and WordPress.
Currently, I am thriving as a Network Engineer, where I apply my knowledge and skills to create robust and secure network infrastructures. I am dedicated to optimizing network performance and ensuring the seamless flow of data.
My journey in the world of technology is ongoing, and I am committed to staying at the forefront of industry advancements. I believe that continuous learning and hands-on experience are essential in this ever-evolving field, and I am excited about the opportunities that lie ahead as I continue to grow and contribute to the world of IT."
Needs Help? Let's Get in Touch