Join over 100+ happy clients!
Choose The Best IT Company
Study Lights is an IT-based company from Bangladesh Located in Dhaka. It was founded by some young enthusiastic Developers who have vast knowledge in different technologies and had experience in serving clients in their own Jobs. Our mission is to deliver quality Development services in different technologies to the client both home and abroad. 
We are dedicated to serve you all time.
Technology Is Transforming Every Industry Sector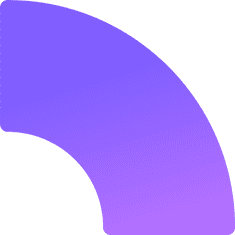 We serve a wide variety of industries
Below is just a small sample of some of the industries that we serve.
Ou Mission
Our Vision
Our Value
Illuminating Success through Innovative IT Solutions
Empowering Businesses for the Digital Era
Our mission is to illuminate the path to success for businesses through our innovative IT solutions. We empower organizations to thrive in the digital era, leveraging cutting-edge technologies to enhance efficiency, productivity, and growth. With a commitment to excellence and customer satisfaction, we serve as a trusted partner, guiding businesses towards their brightest future
Empowering Businesses to Thrive in a Connected World
Pioneering the Future of IT Solutions
We envision a connected future where businesses harness the power of transformative IT solutions to thrive in a digital world. We strive to be at the forefront of innovation, delivering cutting-edge technologies and comprehensive services that empower organizations to unlock their full potential. By fostering lasting partnerships and embracing emerging trends, we aim to shape the future of IT, driving growth and success for our clients."
Delivering Excellence through Collaborative Solutions
Empowering Success through Innovation
Our core values shape our actions. We innovate with integrity, ensuring our solutions are grounded in honesty, ethics, and transparency. Collaboration is vital, fostering strong partnerships with clients and within our team for shared success. Above all, we deliver excellence, consistently exceeding expectations to empower our clients on their journey to success.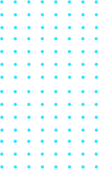 We develops strategic software solutions for businesses.
Countries with active
client base